Royal Challengers Bangalore unveils new logo-
Two days after removing the profile pictures and posts from their various social media handles, the Royal Challengers Bangalore (RCB) on Friday finally unveiled their new logo ahead of the 2020 edition of the Indian Premier League (IPL).
Taking to their official Twitter handle, the Bengaluru-based IPL franchise shared a short video, revealing the new logo ahead of the upcoming season.
"This  is It. The moment you've been waiting for. New Decade, New RCB, New Logo! #PlayBold," the RCB official Twitter handle wrote along with the video of their new logo.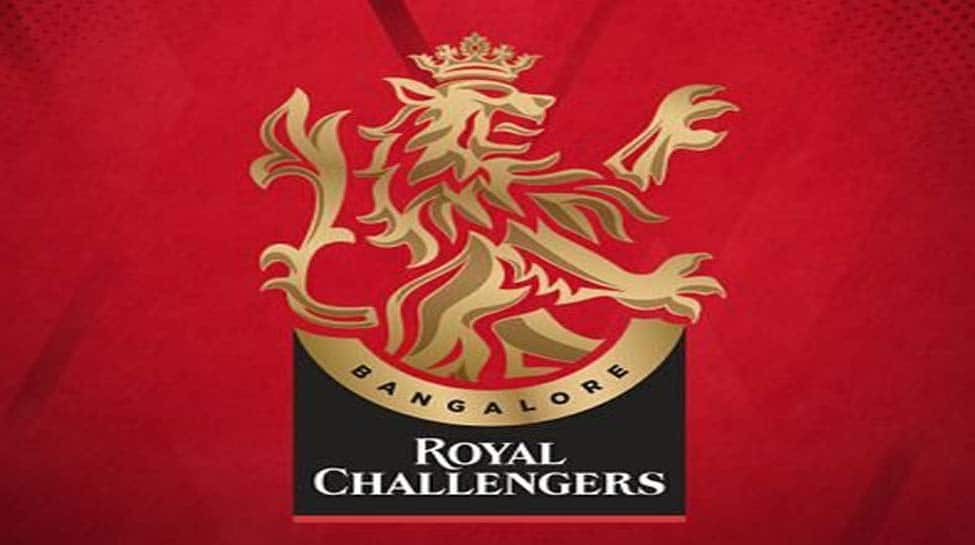 The development came after the RCB removed profile pictures from their official Twitter handle and Facebook account besides also deleting all the posts from the team's official Instagram account on Wednesday.
Earlier, there were speculations that the RCB's move came as they are likely to replace the word 'Bangalore' with 'Bengaluru' ahead of the upcoming 13th edition of the IPL, which is slated to take place from March 29.
However, the franchise owners had not made any official statement regarding the same.
Notably, the RCB have never managed to clinch the title in the IPL. The Virat Kohli-led side made a last-place finish during the 2017 and 2019 edition of the T20 lucrative tournament while their last appearance in the final came in 2016.
The Virat Kohli-led Indian Premier League side Royal Challengers Bangalore on Friday unveiled its new logo ahead of the upcoming season starting March 23.
The club said the new logo design, which features a lion, "embodies the bold and fearless attitude" of the side.
Speaking on the launch of the new visual identity, Sanjeev Churiwala, Chairman of Royal Challengers Bangalore, said, "The elements in the logo is a commitment to continuously entertain and engage with fans who are the force behind Royal Challengers Bangalore.