The Karva Chauth fast is very important for the Suhagins.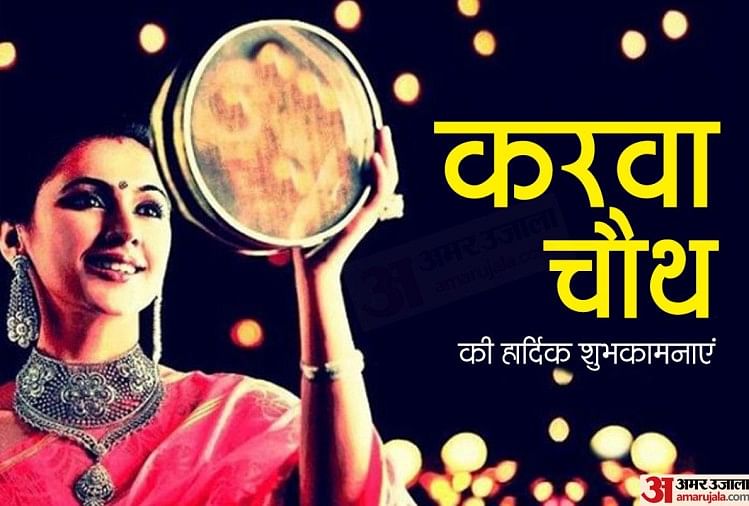 According to Hindu Panchang, the fast of Karva Chauth is observed on the Chaturthi date in the Krishna Paksha of Kartik month. This year Karva Chauth fast will be observed on 4 November karwa Chauth date 2020.
On this day, Suhagan women keep the Nirjala fast throughout the day to wish the husband long life. There is also a tradition of eating sargi before sunrise in some parts of North India. After fasting for the whole day, in the evening, after reading or listening to puja and Katha, after the lunar month, the moon is opened by offering. There are many beliefs about Karva Chauth fast, know about them-
Values ​​of Karva Chauth-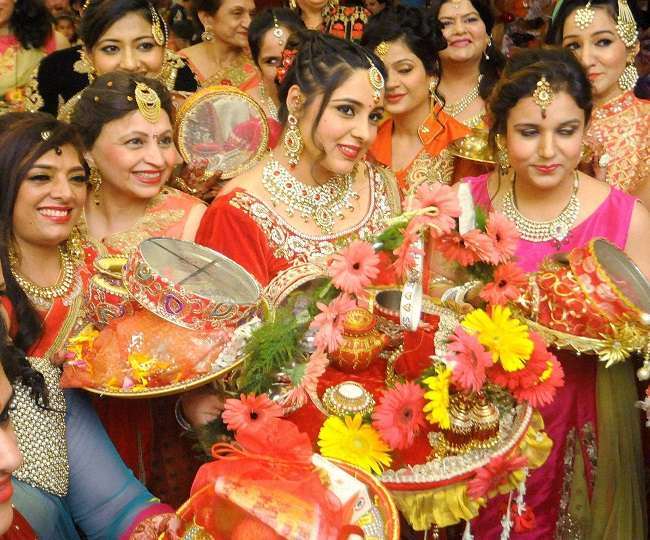 It is said that Karva Chauth fasting is done for the benefit of her husband. A special story of Karva Chauth is recited by observing a fast on this day. According to the legend, women should not use scissors and knives on this day. Also, neither nail should be bitten. It is said that the result of the fast women who do this is destroyed.
This is the auspicious time to worship and recite the story of Karvachauth
It is believed that on this day, the life of a husband is threatened due to killing, so no violent activity should be done on this day. It is said that after moonrise on the day of Karva Chauth, fasting should be done only by offering arghya to the moon. Apart from this, there is a belief that broken food should not be eaten even in the evening. It is believed that fasting women who follow the fasting rule are always blessed to have good luck.
Karva Chauth 2020: For this special reason, worship of the moon, know the fast story
Auspicious time for Karva Chauth-
Auspicious time for Sandhya Puja November 4 (Wednesday) – 34 minutes from 05 to 06 minutes from 06 in the evening. It is being said that the moonrise will be at 7.57 pm
| | |
| --- | --- |
| Event | Date & Time |
| Karwa Chauth Date | Wednesday, November 4, 2020 |
| Karwa Chauth Puja Muhurat | 05:34 PM to 06:52 PM |
| Puja Muhurat Duration | 01 Hour 18 Mins |
| Karwa Chauth Vrat Time | 06:35 AM to 08:12 PM |
| Moonrise on Karwa Chauth Day | 8:12 PM |
| Chaturthi Tithi Begins | 03:24 AM on Nov 04, 2020 |
| Chaturthi Tithi Ends | 05:14 AM on Nov 05, 2020 |