25 people died due to heavy rains in Andhra Pradesh and Telangana.
There are reports of 18 deaths in Telangana, while 7 people have died in Andhra Pradesh. The biggest operation is going on for relief Andhra-Telangana update.
The biggest operation is going on for relief. The army has also joined the campaign with the state government to save the people Andhra-Telangana update.
Telangana Chief Minister K.K. Prime Minister Narendra Modi spoke to Chandrashekhar Rao and Andhra Pradesh Chief Minister Jagan Mohan Reddy and assured them of all possible help. PM Modi also gave information about this by tweeting. President Ramnath Kovind has also expressed grief over this disaster.
Several houses submerged in East Godavari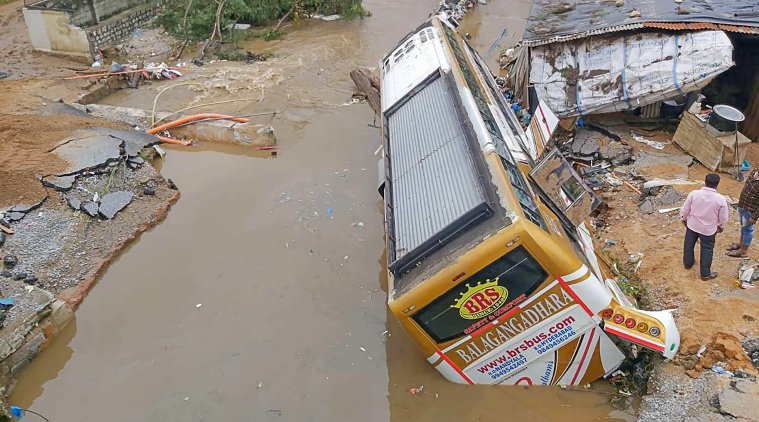 Many houses were submerged in East Godavari in Andhra Pradesh. There has been a lot of destruction due to heavy rains. Seeing the situation, CM Jagan Mohan Reddy held a meeting with officials through video conferencing in Amravati Andhra-Telangana update.
Jagan Mohan Reddy directed the officials to remain on high alert and give all possible help to those who seek refuge in relief camps and announced cash of Rs 500 for each person in the camp. Cyclonic storms caused heavy rains and created flood-like conditions.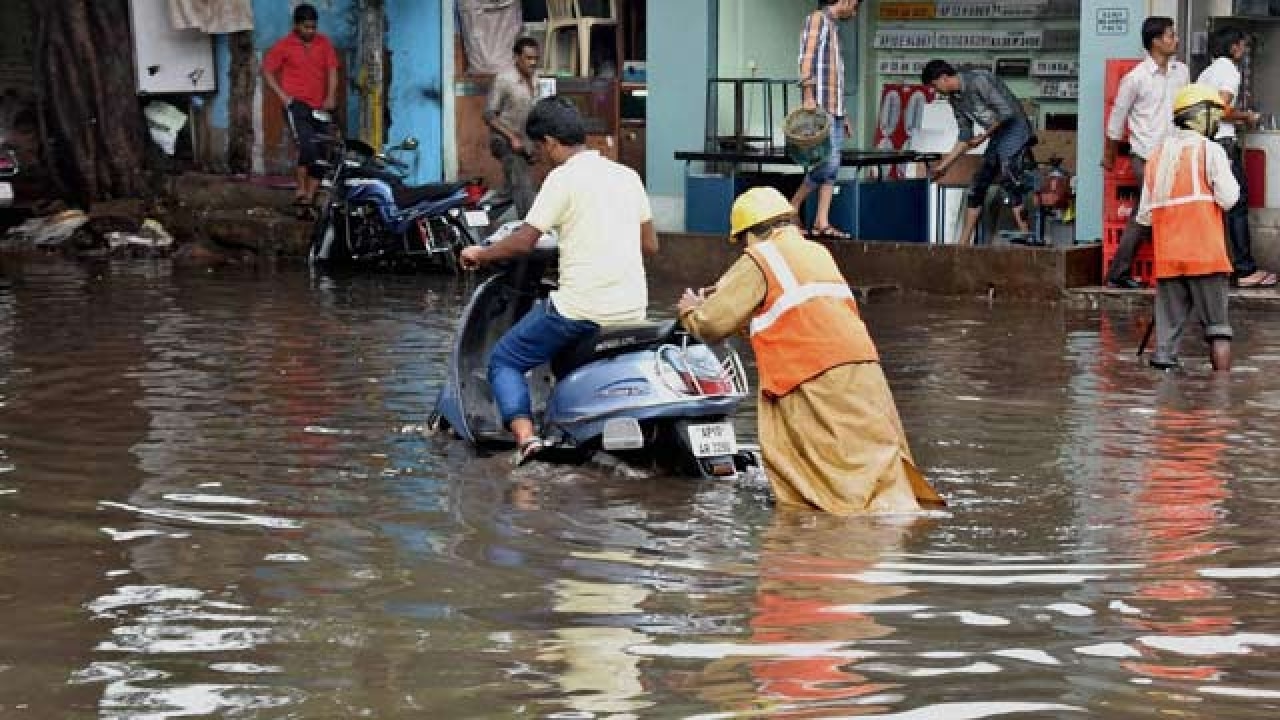 Heavy rains in Hyderabad have increased people's problems. Many areas are completely submerged in water. People have got out of the house Not only this, hospitals are also full of water during the Corona crisis. The rainwater has also entered the police station. Policemen on duty are also facing many problems.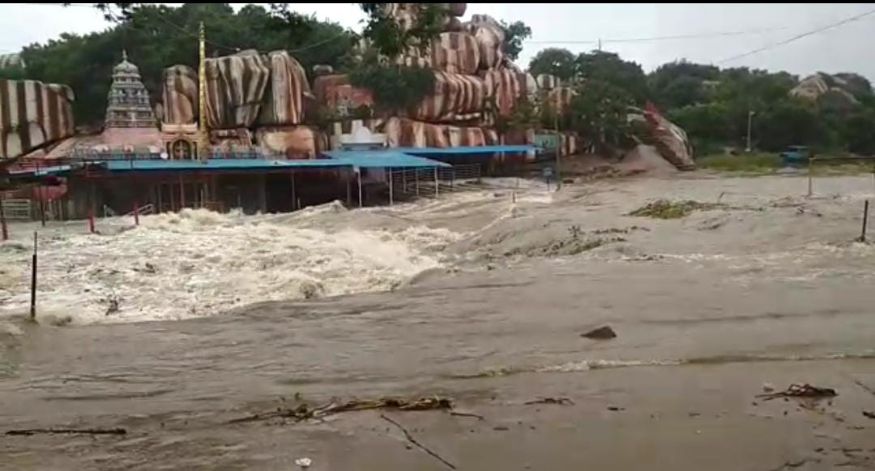 Meanwhile, the floodwaters hit the Hyderabad-Vijayawada highway. There is so much water on the roads that people are forced to go to the waist by drowning in water. It is also important to hold on to the other hand. Otherwise, if the hands are left and the feet are slipped, then life will be a disaster.
read this also
Mumbai comes 'flooded' after Hyderabad, torrential rain overnight, red alert today
25 killed in Andhra Pradesh-Telangana due to heavy rains, PM Modi assured of all possible help