How to keep your immune system healthy over the winter
The most important thing for everyone this year is self-defense. Because of Coronavirus, people are very concerned about health. Health experts say it is common to spread the flu or infection in the winter, so it is possible that by this time, corona cases may increase immunity during winter.
Most people drink decoction, juice, or green tea at this time to stay away from infections. Many such fruits are also found in the winter, which increases the body's immune system and thus helps the body fight infection. Let's learn about these seven fruits.
Guava – Guava is considered the favorite fruit of winter. Guava is rich in vitamin C and antioxidants (antioxidants) which fights infections in the body and protects cells from any kind of damage. Fiber is also found in high amounts in guava which is considered good for heart and blood sugar.
Pear- Pear is very popular in winter. Just as pears are delicious in food, their juice is also considered to be of similar benefit. Children also eat pears with great enthusiasm. It is considered to be very good for the gut. Pears have anti-inflammatory properties such as vitamins E and C.
Orange – Orange is considered a good source of both vitamin C and calcium. Reduce the risk of infection at certain times of the year and strengthen the body internally. If you like orange, you can also drink its juice .
Apple– Apple keeps the body immune to many diseases. It strengthens the immune system and reduces inflammation and inflammation in the body. Pectin, fiber, vitamin C and K are found in apples. It is rich in nutrients and strengthens the immune system's health mistakes during winter.
Mousambi – Mousambi is a sour fruit rich in vitamin C. It is delicious to eat and its juice can also be drunk. Mousambi fiber is very beneficial, so drink it without straining.
Pomegranate – Pomegranate is red in appearance and delicious in food. Pomegranate cleanses the blood, which is considered to be very suitable for blood pressure, heart, weight loss, and skin.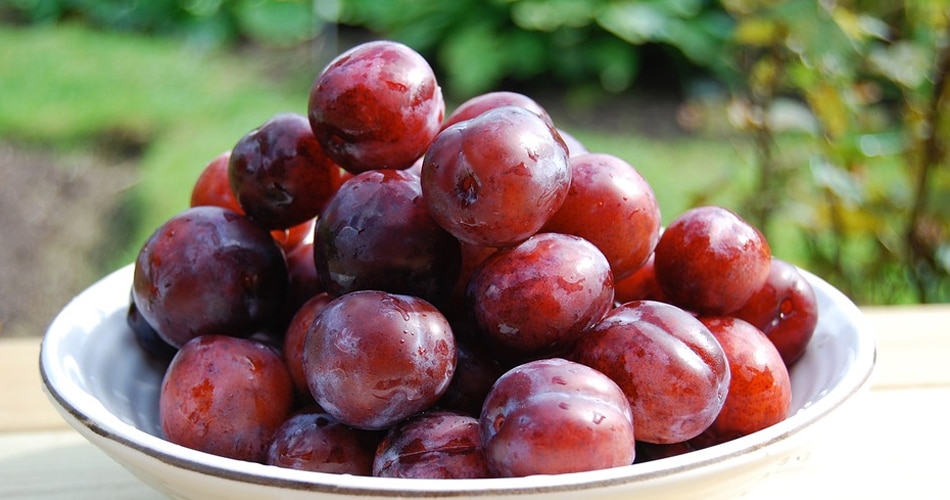 Plum – A plum is also called a plum. Plum is considered a major source of antioxidants. Plum also has anti-cancer properties. Plum gives energy to the body during the winter.