Now your information on Whatsapp 2021 will no longer be private.
Shhhhh .. someone u .. WhatsApp 2021. Everyone is watching You will tell everyone Everything will be known. Just a new WhatsApp policy is like this. Why is there a problem… why are users angry? They embraced the chaos. Talking about tea is also on WhatsApp. Because, if you want to chat, you have to accept its status. Now your information on WhatsApp will no longer be private. If you want to accept, then understand what the problem is. Whatsapp will share your private information again?
It brings new features to its users. However, since Tuesday evening, It has started sending updates to Indian Whats-App users in accordance with their terms and privacy policy. WhatsApp 2021 has given users until 8 February 2021 to accept the new policy. Until the policy has to be deleted by users or else the account will have to be deleted.
Now Users Have The option Of Not Now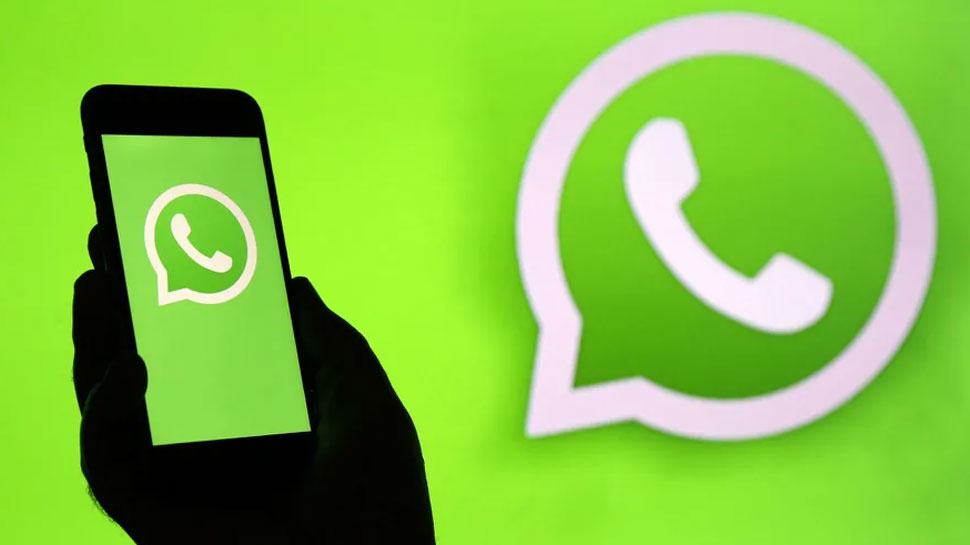 Here users will have to accept a new policy in order to continue with their account. Apart from this, users have no other option. However, the 'not now' option appears in the notification. Which means that even if the new policy is temporarily accepted, your account will still be active for now. Let us tell you that in order to continue with your account, users will have to accept a new policy. There are no users options available for this.
What Is There In The New Policy
In the new policy, the integration of Facebook and Instagram is more and now users will have more details than ever before. Whats-App data was also shared on Facebook earlier. However, the company has made it clear that the integration of Whats-App with Instagram and Facebook will be more. In the updated policy, some items are listed in the license granted to the company. Say that in order to use our services, you are using Whats-App to upload, send, store, send or receive content worldwide, non-exclusive, royalty, use, reproduce, distribute, and display content. You have also granted the transferable license.
WhatsApp 2021 New Policy
WhatsApp 2021 is your phone number, bank transaction data, service information, how to contact others, such information, mobile device details and IP address WhatsApp service and data processing. Facebook companies and services can save WhatsApp chat. Integration of other Facebook products.