Paytm employee in Gurugram
Coronavirus update: A Paytm employee in Gurugram, who returned from Italy, has been tested positive for novel coronavirus, the company said in a statement on Wednesday
Coronavirus update: The Prime Minister's Office held another review meeting to gauge preparedness to fight the spread of coronavirus. Earlier, Indian rupee and equity markets bore the brunt of rising coronavirus cases in India. Prime Minister Narendra Modi, BJP leaders including Union Home Minister Amit Shah and party chief JP Nadda and other leaders like AAP chief and Delhi CM Arvind Kejriwal have said they'll not celebrate Holi due to the coronavirus spread in the country. Kejriwal said neither he nor his party's leaders would celebrate Holi in view of recent violence and the virus outbreak. Modi and his party leaders cancelled all 'Holi Milan' events in wake of the outbreak across India. Number of confirmed coronavirus cases spiked to 28 on Wednesday. Of these 16 are Italians while 12 are Indian nationals. More than 3,100 people have died, most of them in China, and over 90,000 have been infected worldwide by the virus.
9:30 PM: Gurugram Paytm employee tests positive for coronavirus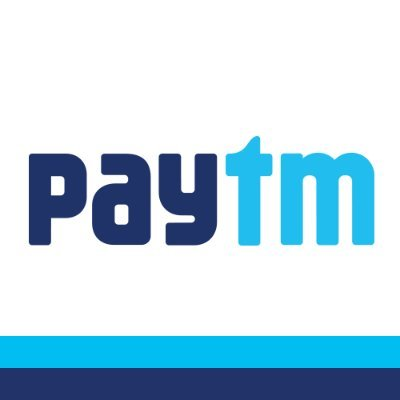 A Paytm employee in Gurugram, who returned from Italy, has been tested positive for novel coronavirus, the company said in a statement on Wednesday. The company has advised all its employees to work from home for the next couple of days while the Gurgaon unit gets sanitised.

8:38 PM: Paytm employee in tests positive for coronavirus
Paytm revealed in a statement on Wednesday that one of its employees based out of Gurugram has been tested positive for coronavirus and is receiving appropriate treatment. His team members have been asked to get health check-ups done. reports suggest that Paytm's Gurugram office will be closed for two days and employees have been asked to work from home as the premises will be sanitised.
8:10 PM: Directorate of Health Services, Uttar Pradesh, revealed that total number of passengers from China visited and found residing in the state is 2,203 and those from 12 specified countries under observation, as on today, are 633.

8:07 PM: In light of coronavirus outbreak, Central Board of Secondary Education (CBSE) allows examinees to carry sanitisers, face maks inside exam halls during ongoing 10th and 12th Board examinations.
7:39 PM: Coronavirus news: WHO warns against shortage of medical equipment
The World Health Organisation (WHO) has cauioned against a global shortage and price gouging for protective equipment to fight the coronavirus outbreak. The Uniited Nations agency asked companies and governments to increase production by 40 per cent as the death toll due to the deadly virus mounted.
About 3.4% of confirmed cases of COVID-19 have died, far above seasonal flu's fatality rate of under 1%, but the virus can be contained, the WHO chief said on Tuesday.
"To summarise, COVID-19 spreads less efficiently than flu, transmission does not appear to be driven by people who are not sick, it causes more severe illness than flu, there are not yet any vaccines or therapeutics, and it can be contained," WHO chief Tedros Adhanom Ghebreyesus said in Geneva.
Paytm employee in Gurgaon tests positive for coronavirus: Company statement