Naha Kakkar and Rohanpreet Singh marriage date
Neha-Rohanpreet, who is going to be a couple, came to the wedding card!
Neha kakkar wedding update
Singer Neha Kakkar is going to tie the knot with Rohanpreet Singh very soon. In the early times, which seemed like a joke or a publicity stunt, now the news is coming that Neha and Rohanpreet are going to get married in a real sense.
The wedding card of the wedding of the two has been shared by a fan club of Neha on social media. It is clearly seen in the photo that Neha and Rohanpreet are going to get married in Punjab on 26 October.
Neha Kakkar is constantly giving hints about this on social media, but not once has he said anything openly. Meanwhile, now this wedding card comes to the fore and stops many speculations.
For a long time, there has been a buzz about the relationship of Neha and Rohanpreet. Earlier it was being said that a song of both of them is coming and sharing these photos is part of the promotion.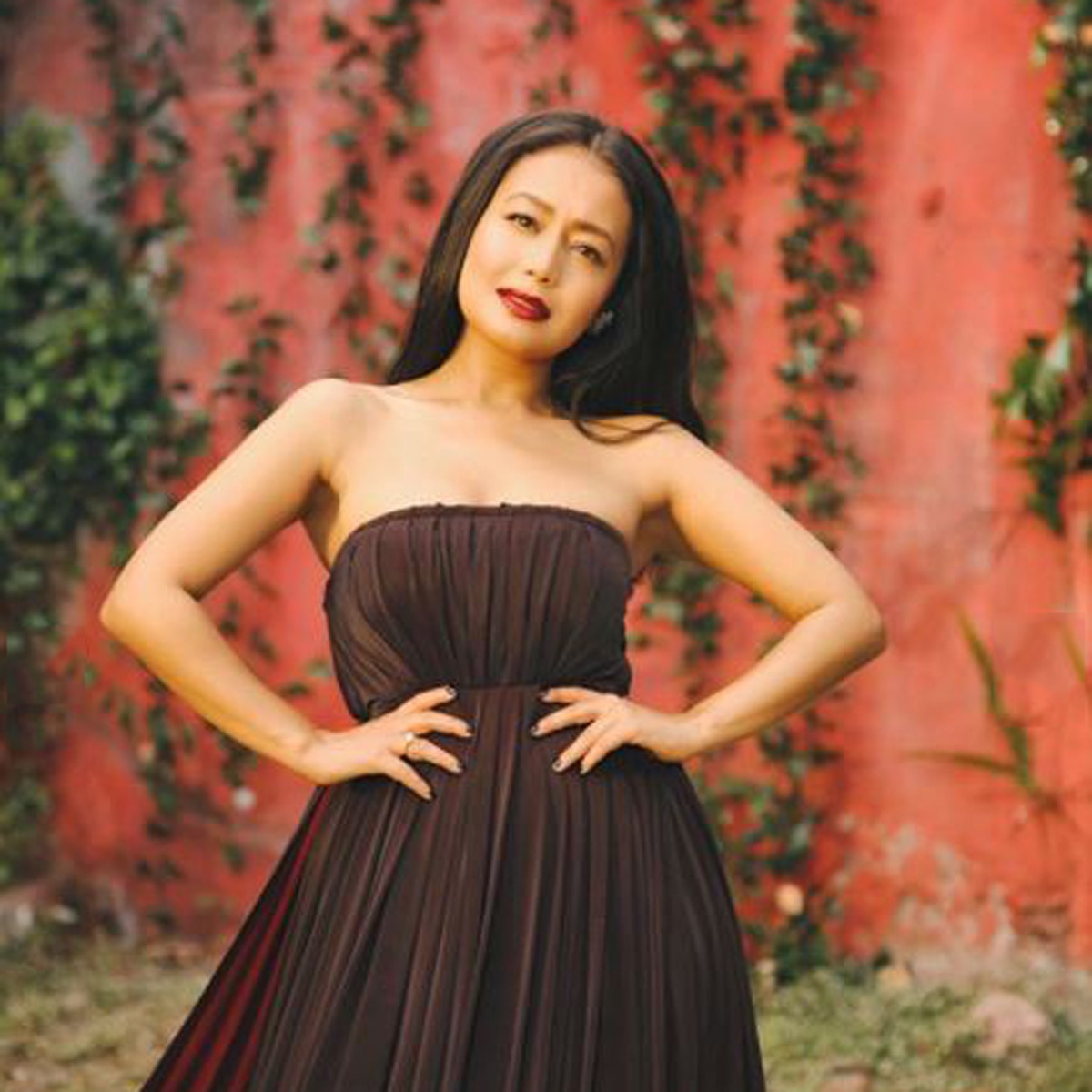 Some celebs of Bollywood themselves had asked the question of whether marriage is going to take place or it is just fun. Vishal Dadlani said that he has to make wedding dresses or not?
Now in the meantime, the wading card of both has become viral on social media. Fans have started congratulating both of them from now on. Everyone seems very happy about this new pair.
Neha kakkar wedding update
At the same time, when talking about the music videos of both of them, Nehru Da Vivaah is going to be released on the 21st of this month. The way the music video has been promoted, it seems that it is going to be a super hit as soon as it is released .