Double deck metro in Delhi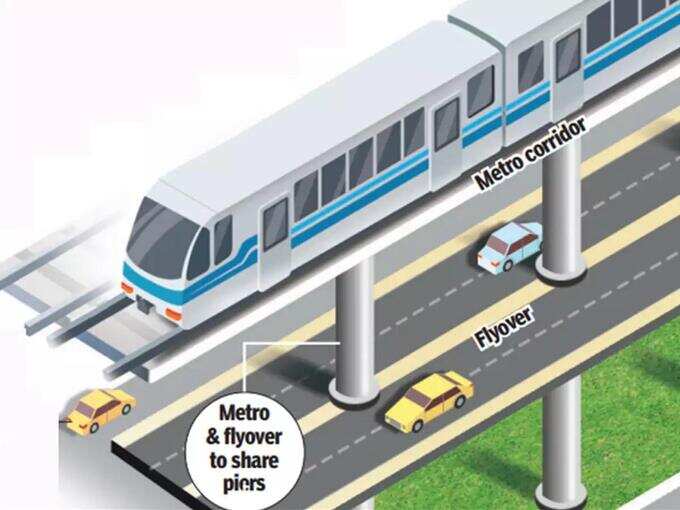 Delhi Metro news: Delhi Metro is doing wonders in the era of Corona virus. Work has begun on the capital's first 'double deck' track. Use U-Girders for the first time here metro latest update 2020.
Coronally neutralized DMRC (DMRC) has started the work of Phase-4 of Delhi Metro on Monday. The third new line to be built between Aerocity to Tughlakabad metro will be historic. The entire line will be 22 km long, on which a total of 15 new metro stations will be built. The work of making a U girder to be installed on a 4.2 km long elevated section of this line has started. Its 2.4 km stretch will be 'double-deck'. That is, the train and road will run together. Four new elevated metro stations will be constructed on this entire stretch, whose names have been fixed as Sangam Vihar, Khanpur-Deoli, Ambedkar Nagar and Saket ji blocks.
The most important part of the Tughlakabad-Aerocity metro corridor, which has just been started, is that it will be a double-decker stretch, on which a 6-lane flyover will be built along the metro line. This flyover will be built between Sangam Vihar to Ambedkar Nagar. At the same time, an underpass will also be built near Saket ji block metro latest update 2020.
What is special in double-deck?
This is the first project of its kind in Delhi. This section will be built on Mehrauli-Badarpur road. The 2.4 km long structure will facilitate transportation in three layers. An underpass will be built at the temple route crossing. The flyover will start right along with Sangam Vihar metro station and will go to Ambedkar Nagar station. Saket G-block station will be built in the interchange station metro latest update 2020.
What are u-girders?
When this section is completed, the entire Mehrauli-Badarpur road will be signal free and people will be able to move from Sangam Vihar to Saket without stopping, which will also solve the problem of traffic jam in this area. People going from Lal Bahadur Shastri Marg to MB Road will be able to use the ramp, while through the underpass people will be able to easily go from MB Road towards Lal Bahadur Shastri Marg.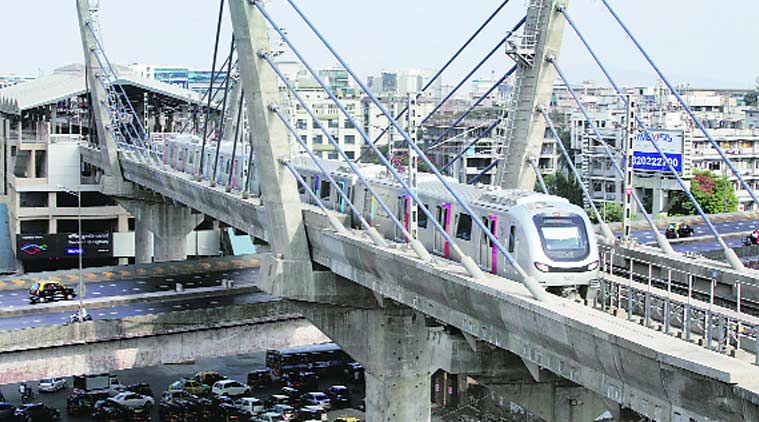 DMRC Executive Director Anuj Dayal said that work on the three co
riders of Phase-4 has been formally started. During this time, due to the corona, not only were there problems related to the supply of workers and construction materials. Rather, social distancing and guidelines were also to be ensured to prevent corona during work.