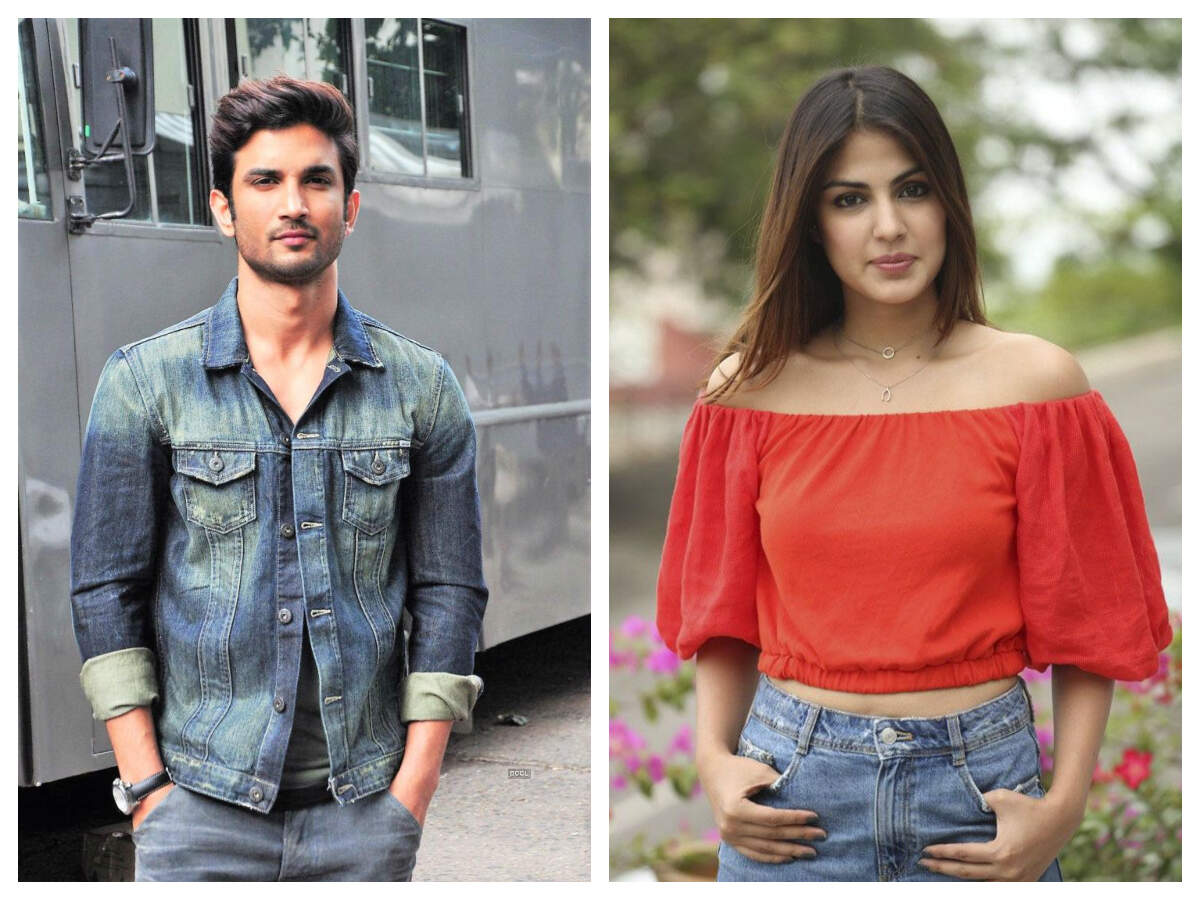 While the actor was doing decent professionally, he was seeking medical aid for depression. (Read here: Was DEPRESSION the cause behind Sushant Singh Rajput's SUICIDE?)
Sushant was rumored to be in a relationship with Rhea Chokroborty. The duo were spotted at several occasions along with each other for dinners and even vacations for the past one year. The fans and audience waited for their relationship confirmation while the duo always dodged the question with quirky yet confusing responses whenever asked about their relationship status.
Well, our highly placed sources have informed us that Rhea and Sushant were living together in his Bandra apartment for quite some time, however, if the sources is anything to go by, the actress moved out of his house merely four days before he committed suicide.
If our sources are to be believed, it was his personal life that escalated the depression.
According to the officials, Police is investigating the matter, however, they have'nt received any suicide note as of now.
Stay tuned to this space for more updates.